With a full schedule of design expos, show houses and showroom events, the past few weeks have been a whirlwind of sublime beauty. Beyond gaining access to some of the most inventive and inspiring design in the world, one of the great joys of participating in this community's events is the welcoming and friendly faces we meet along the way.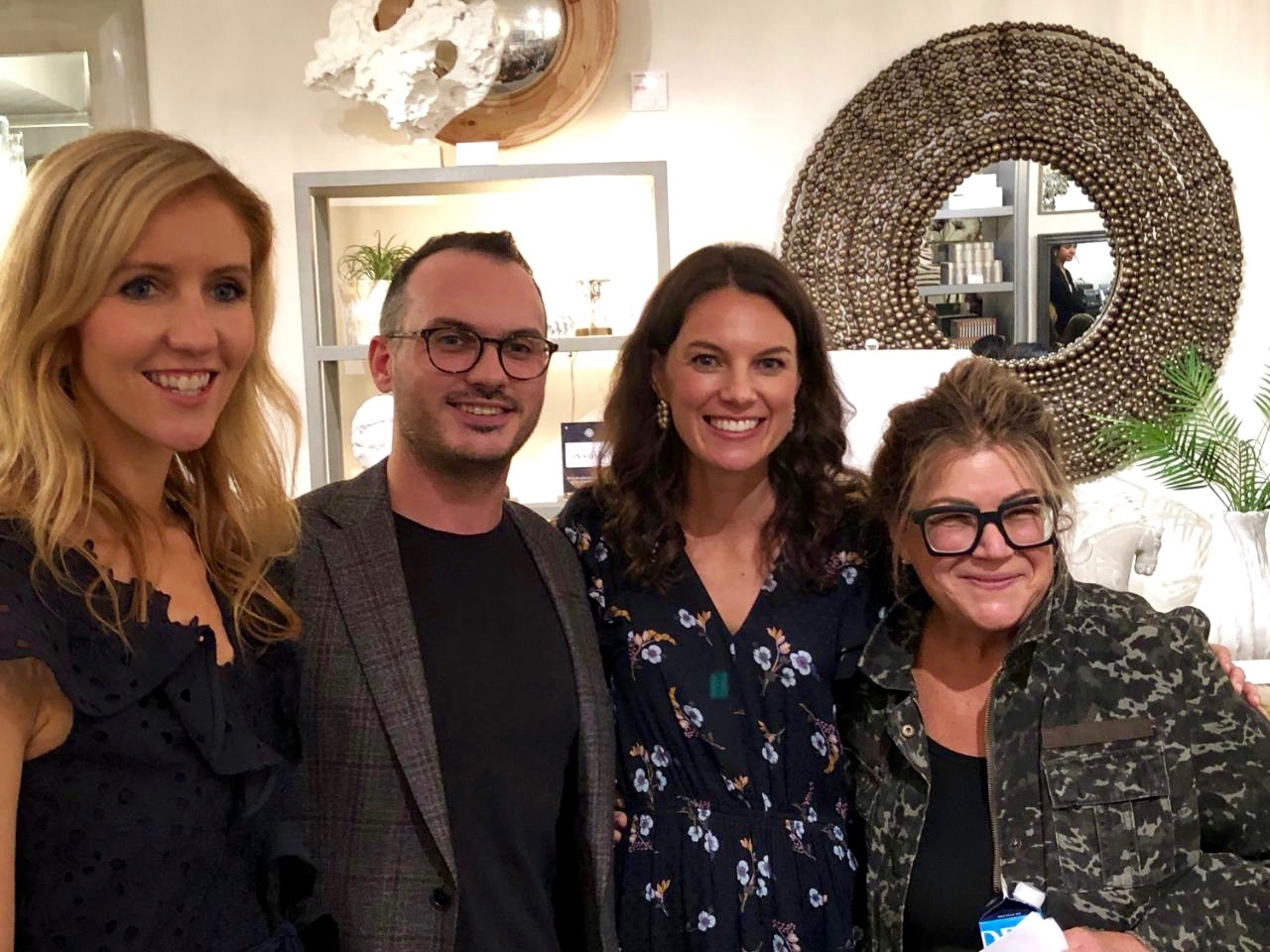 Renee DiSanto, Christina Samata, Dan Rak, and Amy Sneider in Made Goods' Chicago Showroom.
We were greeted with warm midwestern hospitality at Design Chicago earlier this month, where we participated in several thought-provoking panels. Thank you to Made Goods, Broome + Greene and the GE Monogram Design Center for hosting us in their beautiful showrooms, and to Dan Rak and the cofounders of Park and Oak, Christina Samata and Renee DiSanto for joining me in a lively conversation on the importance of photography and styling that engages.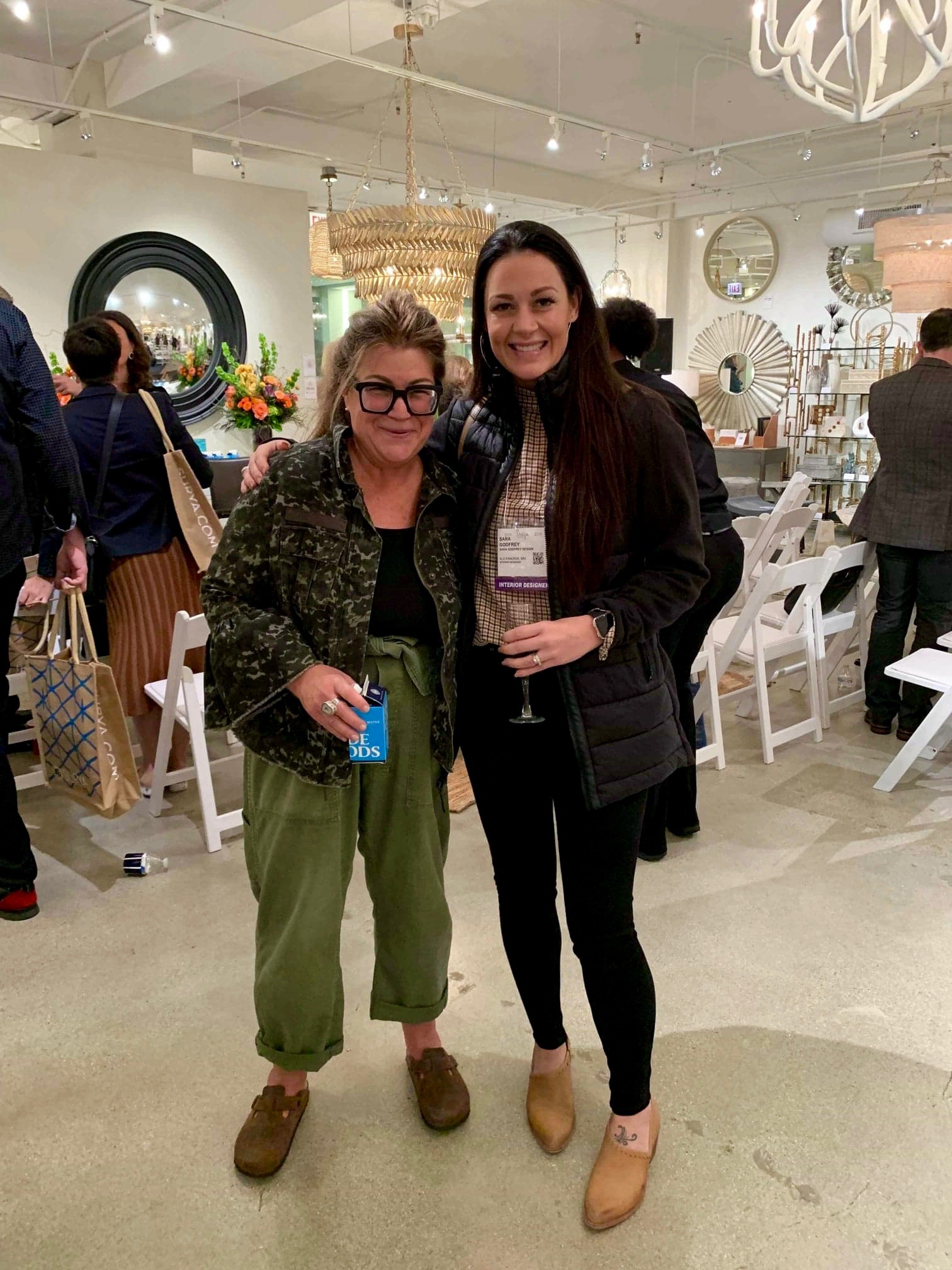 Amy Sneider and Sara Godfrey in Made Goods Chicago Showroom.
From Chicago, we made our way to Turlock, California for the grand opening of the Christopher Kennedy Show House. 15 designers and landscapers worked tirelessly to remodel this home, and seeing the fruits of their labor in person was greatly rewarding. Thanks hugely to everyone for all of the hard work they put into making this event possible.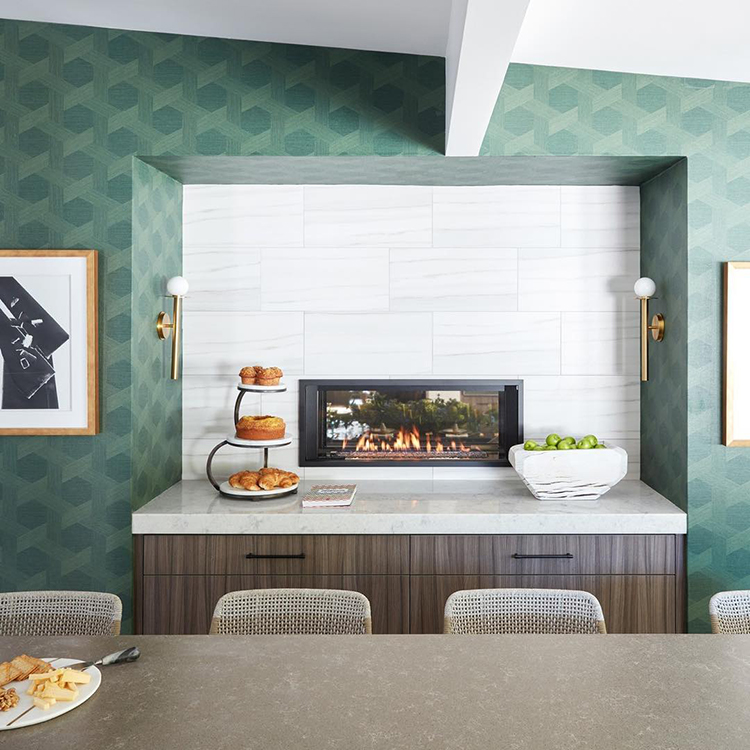 Designs from the Christopher Kennedy Show House. Kitchen by Christopher Kennedy Inc., Kids' Room by Max Humphrey.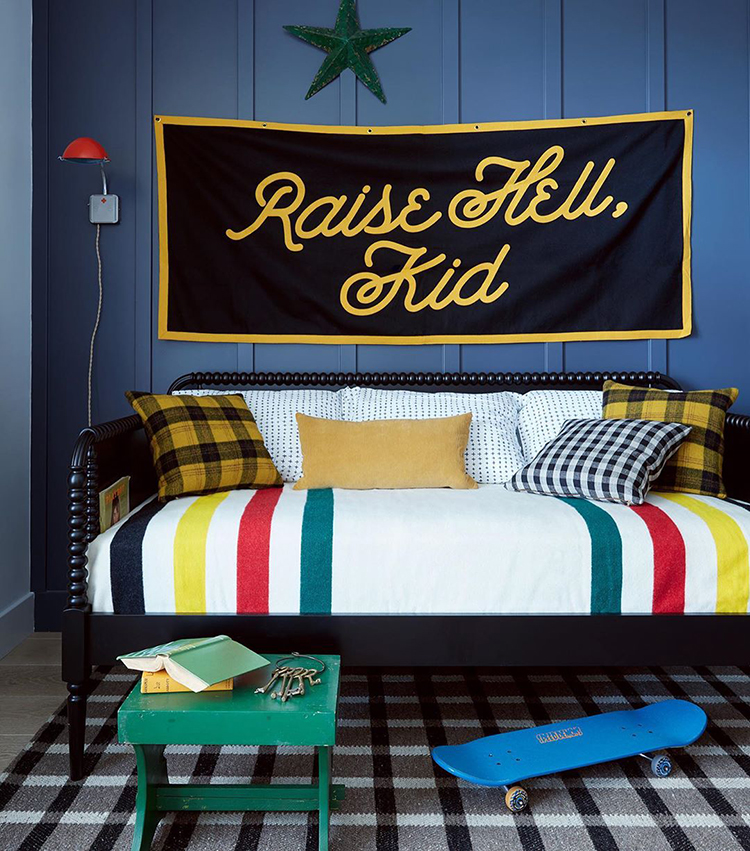 We ended our travels closer to home, for an extraordinarily sublime day of design at the Stamford Waterside Design District in Connecticut. Many thanks to Tracey Heinemann, CEO of Found, and Alexis Varbero, President of the Schwartz Design Showroom, for making this day possible and for their continued support of ASPIRE DESIGN AND HOME.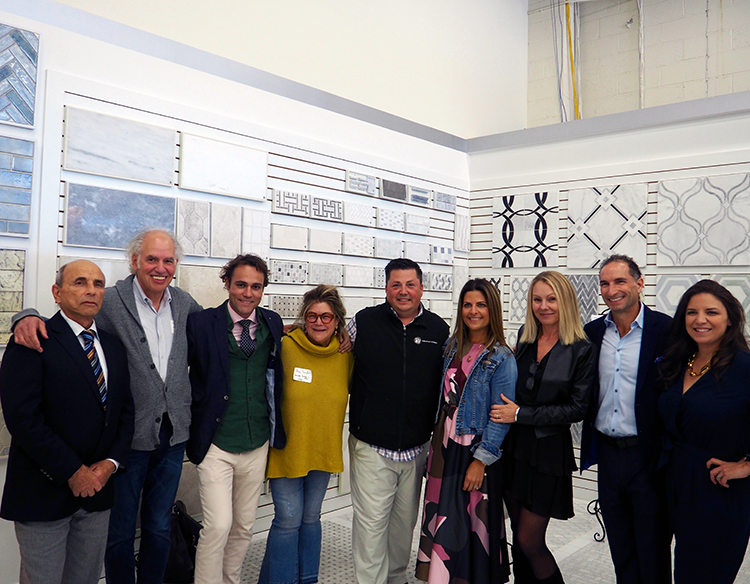 Like what you see? Get it first with a subscription to ASPIRE DESIGN AND HOME Magazine.