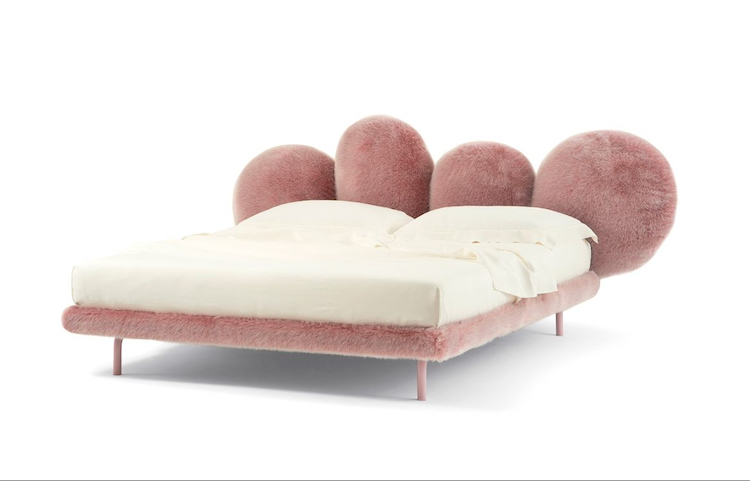 Reminiscent of powder puffs, the Cipria padded bed is made of four soft and structural pillows attached to an invisible structure in metal tubular. As soft as it looks, the padding is comprised of Gellyfoam® and synthetic wadding, and covered in Eco-fur.
Keep an eye on our LookBook, to stay up to date on all the products and art that aspire loves.
Like what you see? Get it first with a subscription to aspire design and home magazine.